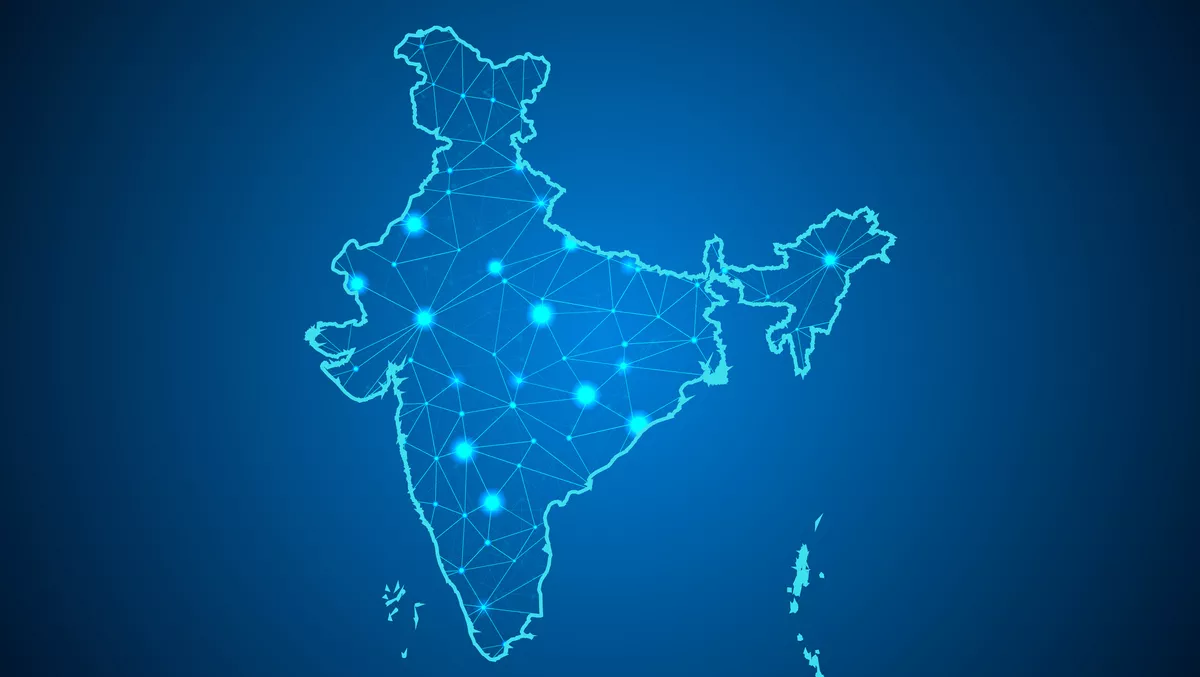 India's largest IX operator surpasses 500 connected networks
FYI, this story is more than a year old
India's largest carrier and data center neutral Internet Exchange (IX) operator has exceeded 500 connected networks across the country, making it the fastest-growing interconnection platform.
As of February 2022, DE-CIX India has 510 connected networks. This consists of 407 in Mumbai, 64 in Delhi, 29 in Chennai, and 10 in Kolkata.
The company adds that its connected networks are still increasing, with DE-CIX Mumbai alone having a throughput of more than one terabit per second.
DE-CIX has connected more than 400 networks in the past two years, and the company says it has been a team effort.
From February 2020 to January 2022, the sectors where the company's traffic has increased are:
OTT - VOD (2314%)
Gaming (2015%)
CDN (735%)
ISP (690%)
Social Media (681%)
Hosting (285%)

Despite the ongoing pandemic, DE-CIX had the successful launch of its DirectCLOUD Services.
The company describes these as unique services that provide internet exchange and cloud exchange through a single access port.
"Gone are the days when a country's steel consumption determined its growth. It has been Data and Internet consumption for quite some time now," DE-CIX India country director Sudhir Kunder says.
"The Internet is not simply sustaining existing technology; it is giving birth to new innovations.
"The more networks connect directly, the lower the latency, the better the resilience, and the better the performance of digital platforms and applications, creating more room for innovation.
"This expansion and success reflect the innovative nation that we are, and it is not going to stop anytime soon.
"DE-CIX's role in interconnecting networks is helping to accelerate the country's Internet growth and, ultimately, the global success of India's digital economy."
Founded in 2019, DE-CIX serves customers in 32 locations worldwide, with a presence in the US, Europe, the Middle East, Southeast Asia, and India.
DE-CIX India provides premium interconnection platform services and operates a wide range of carrier and data center neutral exchanges.
It is also focused on interconnecting a large number of Internet Service Providers (ISPs), Content Delivery Networks (CDNs), Over-The-Top (OTT) players, DNS root servers, National and International telco networks, and Social Media Networks in all major metropolitan areas.
DE-CIX has established internet exchanges in four major cities in India. It says this has facilitated the connection of over 500 networks of internet service providers, cloud service providers, CDNs, OTT platforms, SMBs, SMEs, and businesses to select from a wide range of its customers.
The company says its interconnection services optimise connectivity by improving performance, increasing security, reducing complexity, and simplifying compliance procedures.
DE-CIX adds that its multi-service platform can be accessed through a single access port, and services can be booked, cancelled, and scaled flexibly through the automated self-service portal.