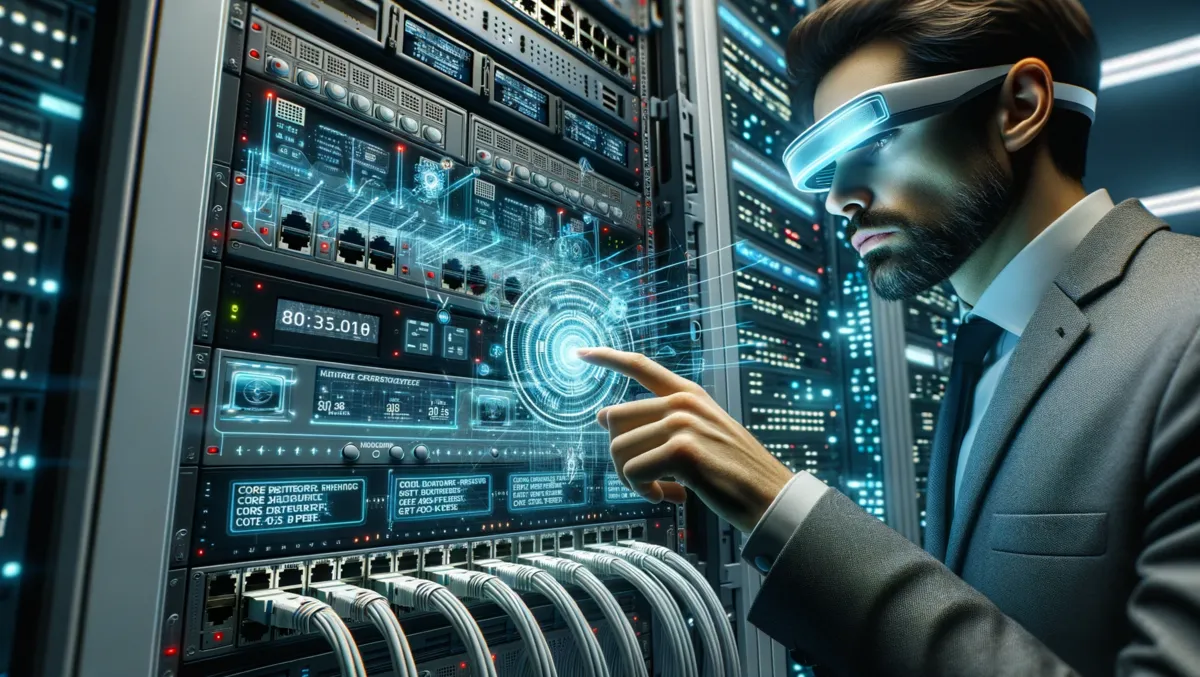 Alcatel-Lucent Enterprise release empowers large core networks
Alcatel-Lucent Enterprise, a provider of communications, networking and cloud solutions, has introduced the Alcatel-Lucent OmniSwitch 9912, the latest high-capacity modular chassis in the OmniSwitch family.
As performance requirements in Enterprise Core and Data centre networks continue to increase, the OmniSwitch 9912 provides a robust foundation for high-bandwidth autonomous networks.
It offers seamless integration with the existing OmniSwitch portfolio to support large-scale virtualised networks using modern and scalable fabric technologies such as the industry-recognised Shortest Path Bridging (SPB).
With OmniSwitch 9912, customers can protect their investment by future-proofing their core network build-out using a high-capacity switching fabric and high-density 100G line cards to meet bandwidth requirements.
Maximum flexibility, with a range of port speeds from 1G to 100G, allows networks to be designed to last for years, while growing incrementally as requirements increase.
The OmniSwitch 9912 lets operators build a resilient network core with full redundancy and multiple connectivity options to create large campus networks. Alcatel-Lucent OmniSwitch 9912 with AOS 8.9R3 benefits include:
High-capacity, modular, flexible 12-slot chassis High-bandwidth availability with port speeds from 1G to 100G 51.2Tbps switching capacity Investment protection Flexible deployment options for migration Extended security A future-ready solution
Stephan Robineau, EVP, Network Business Division, Alcatel-Lucent Enterprise, and President of ALE USA, says, "We are excited to announce the addition of the Alcatel-Lucent OmniSwitch 9912 into the OmniSwitch portfolio. This offering creates new opportunities across all regions and vertical markets for mid to large customers, helping them protect their existing investments with flexible solutions that allow them to grow as needed."
Kenny Ng, Head of APAC Business Development, Network Business Division, Alcatel-Lucent Enterprise, adds, "Networks form the backbone of modern digital infrastructure today. With the region's ongoing digital transformation across industries, we are seeing significant demand for mission-critical and high capacity switching solutions that can meet the demand of campus, data centre and cloud-based deployments across government and private sectors."
"The newest additions to our OmniSwitch portfolio are designed to meet the high-bandwidth and low-latency needs of high-capacity networks, as well as to manage the growing volume of data resulting from increasingly digital-first business environments. We look forward to working with our partners and customers to provide the right network infrastructure that delivers competitive advantage needed for success."