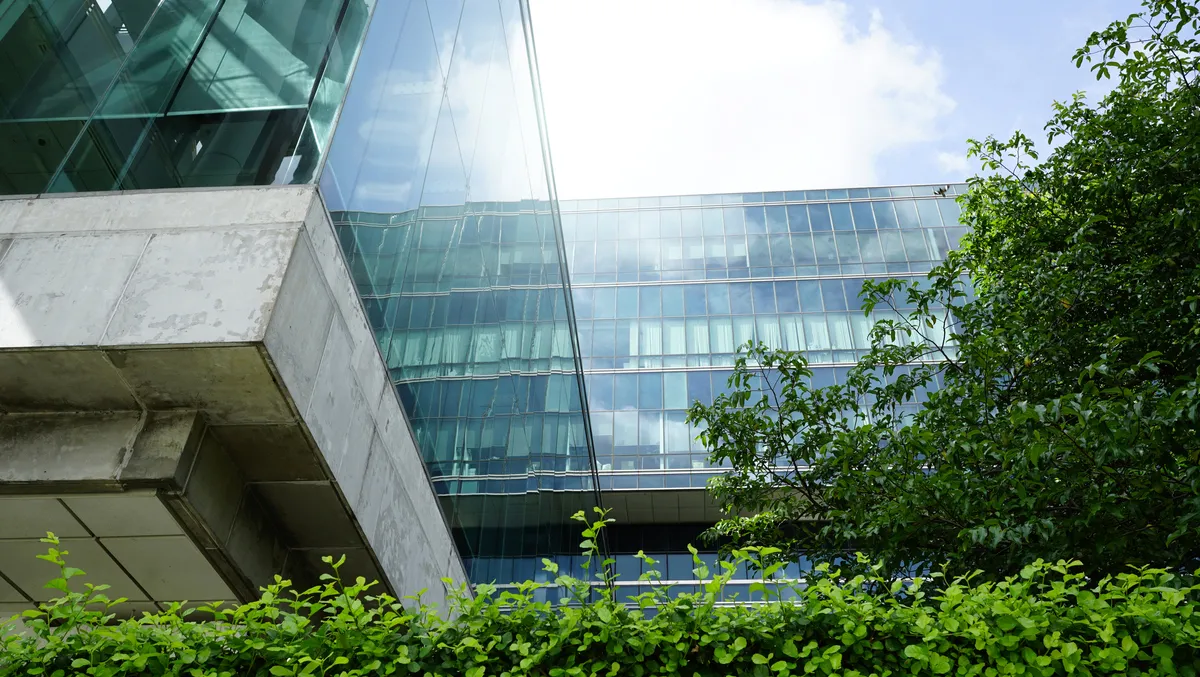 Shopline & Greener team up for net zero in Aussie ecommerce
Thu, 12th Oct 2023
Shopline, a preeminent global unified commerce platform, has announced a partnership with the cleantech startup, Greener, to catalyse the journey towards net zero emissions for Australian e-commerce businesses.
As part of this strategic alliance, Shopline is aligning with Greener to introduce its innovative solution, Greener for Business — a tool designed to aid online retailers in crafting a straightforward action plan for their progress towards net zero emissions.
According to the latest data, there are currently over 90,000 ecommerce businesses operating in Australia, with consumers spending more than $63.8 billion online — a significant increase from $17.3 billion in 2015. The growth in consumer demand for rapid delivery, alongside a notable return percentage and a substantial waste output, signals a surge in carbon emissions from the industry.
Many retailers have the desire to execute sustainable practices to lower their carbon footprint, however, it often proves too costly and time-consuming, particularly for small-to-medium-sized businesses (SMBs) with limited resources. "Greener for Business" attempts to overcome these obstacles, offering businesses the means to convert their operations across essential emissions areas, such as energy, waste, electrification, packaging, and logistics, while simultaneously revealing cost savings.
Jon Levy, Country Manager, Australia at Shopline, comments: "The ecommerce industry is a major contributor to carbon emissions but as many SMBs will know, sustainability solutions have not been easily accessible. As disruptors to the Australian market, Shopline is thrilled to have the opportunity to partner with Greener to help break down these barriers and open the path to net zero for all online retailers, regardless of the size of their business."
Tom Ferrier, Founder of Greener, echoes this optimism, stating: "We are delighted to welcome Shopline into our coalition of partners as we launch Greener for Business in Australia to provide small and medium businesses with affordable, customised solutions that will influence actual change and reduce carbon emissions across the ecommerce industry."
This collaboration bolsters Shopline's growing expansion in Australia, paving the way for the company to mirror its local success in the UK and North American markets. Jon Levy was appointed as the Country Manager for Australia in December 2022, drawing on over two decades of experience with global ecommerce platforms.
Shopline is lauded as Asia's premier unified ecommerce platform, trusted by over 500,000 retailers. Their innovative, AI-powered tools revolutionise online businesses by bolstering web traffic and conversion rates. Meanwhile, Greener, Australia's #1 cleantech startup, is committed to helping SMBs expedite their journey to net zero, in line with the UN's Race to Zero campaign.