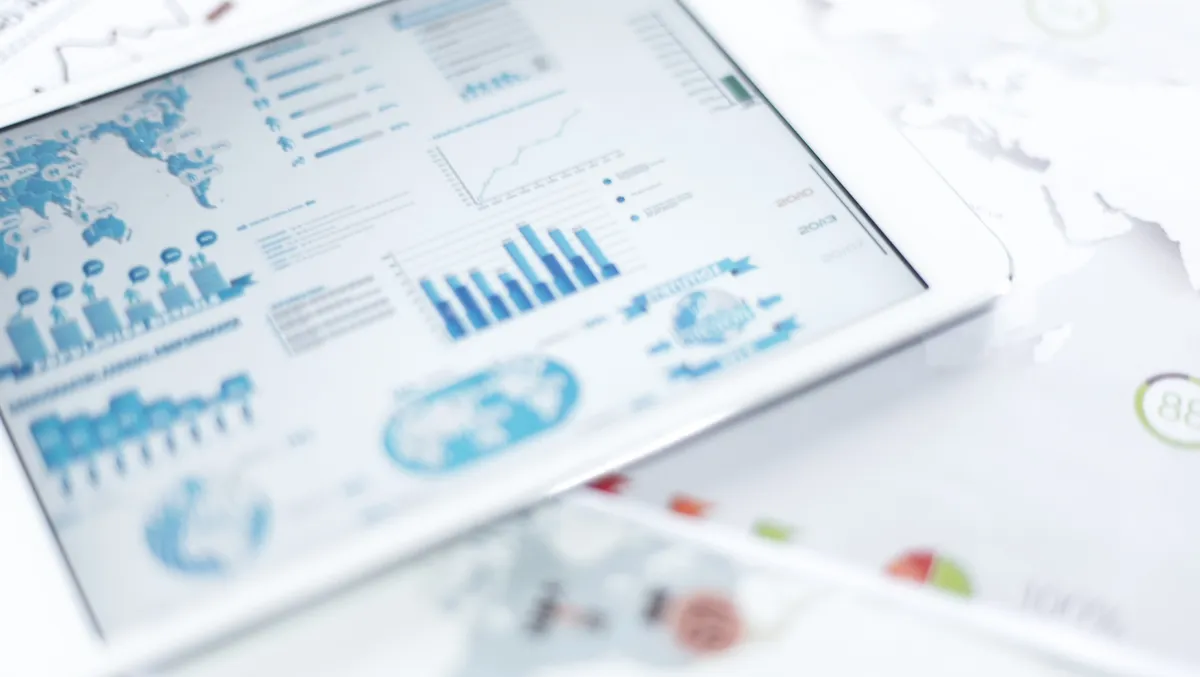 VoWLAN market forecast to exceed $76 Billion by 2033
Thu, 12th Oct 2023
By Tom Raynel, Managing Editor
The voice-over WLAN (VoWLAN) market is projected to surpass US$ 76.0 billion by 2033, according to a new report by Future Market Insights. Marking a significant growth trajectory, the market is expected to reach a value of US$ 34.7 billion by 2023, indicating its substantial growth potential. From this point onward, the market is predicted to grow steadily at a rate of 8.2% over the decade forecast.
VoWLAN has emerged as a transformative technology on the telecommunications scene, revolutionising cross-industry and international communication methods. Its adoption continues to soar, attributed to the rising demand for smooth voice communication solutions. The spike in remote work also fuels VoWLAN's uptake, which has revolutionised voice communication with clear calls over Wi-Fi and enabled enhanced productivity and connectivity.
Thanks to its seamless integration with existing Wi-Fi infrastructure, VoWLAN is saving business costs and radically transforming communication. Furthermore, the capability of VoWLAN to deliver clear voice communication in diverse settings, including indoor environments, has solidified its position as the preferred choice in business communication.
However, the VoWLAN market faces challenges such as interoperability and the necessity for dependable QoS with low latency and minimal jitter. Critical security issues also need to be carefully managed, necessitating technical adeptness, industry cooperation, and substantial investments in research and development.
Key takeaways from the report flag specific growth rates in the US, the UK and China's VoWLAN markets by 2033, with potential revenues of $11.6 billion, $17.8 billion, respectively, and an impressive growth rate of 6.6% for the UK from 2023 to 2033. In terms of solutions, the 'services' sub-segment stands out prominently, securing an 8.1% Compound Annual Growth Rate (CAGR) from 2023 to 2033. By application, the 'security and emergency alarms' sub-segment is predicted to go forward at an 8.0% CAGR in the same period.
Competition in the VoWLAN industry is structured around a dynamic landscape with multiple players offering a range of tailored VoWLAN solutions. Emerging start-ups and innovative players introduce novel VoWLAN technologies, intensifying the competition. Companies are differing their offerings via advanced features, superior voice quality, seamless integration, comprehensive support services and adherence to stringent security measures to secure a competitive edge in this evolving market.
Recent developments in the global VoWLAN market have had a significant impact. For instance, Huawei introduced VoWIFI calling for Indian users in April 2020, which provided common subscribers access to IP Multimedia Subsystem (IMS) networks. Airtel launched its Voice over WI-FI services in December 2019, aiming to enhance voice call quality and provide an improved indoor calling experience for their smartphone customers. In Japan, the prominent network systems integrator NETMARKS collaborated with Colubris Networks (USA) to distribute WLAN systems, further consolidating its leading position in voice over WLAN in Japan. Interventions by the Indian government like the Digital India initiative are amplifying national Wi-Fi networks, creating increased demand for voice over WLAN systems.