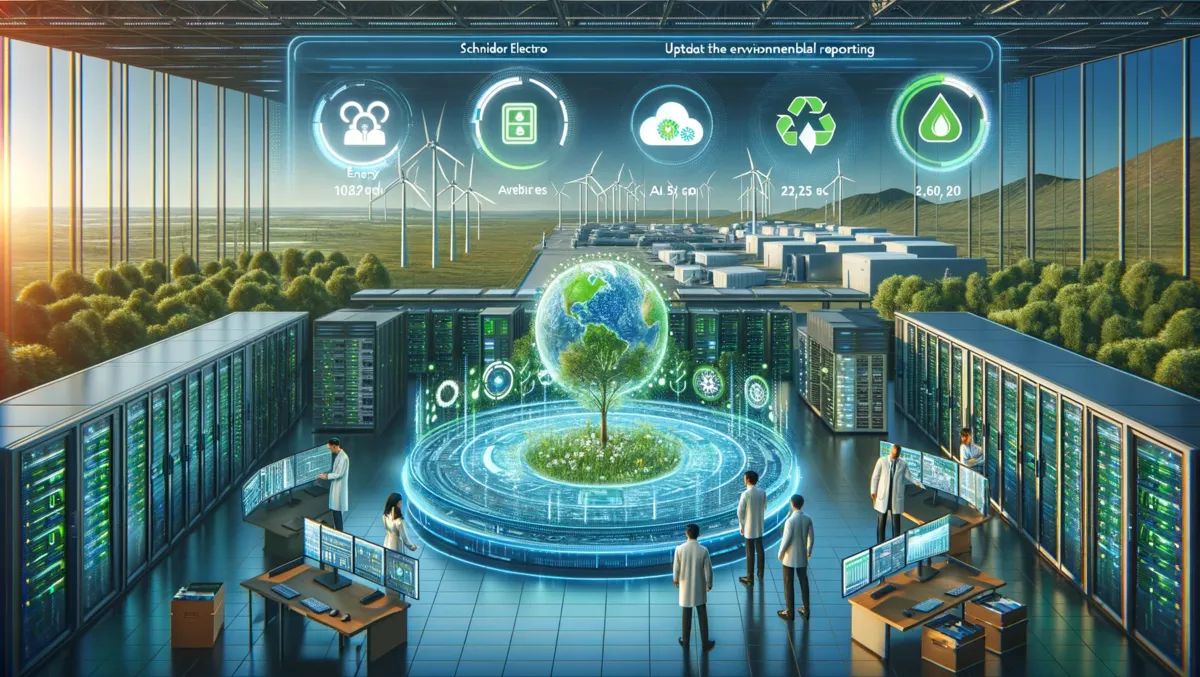 Schneider Electric updates environmental reporting for data centres
Tue, 7th Nov 2023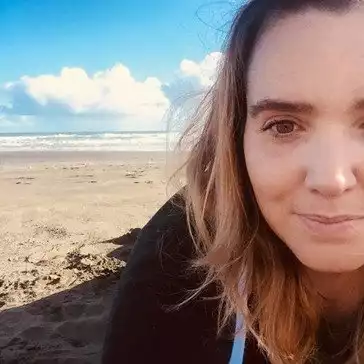 By Shannon Williams, Journalist
Schneider Electric, a global leader in the digital transformation of energy management and automation, has unveiled an updated standardised environmental metrics-reporting framework. These revisions are designed to help companies in the data centre industry enhance sustainability benchmarking and reach environmental objectives amidst rapid industry growth and increased regulatory attention.
The updated framework is a revision of the original whitepaper introduced in November 2021, which was developed to foster and advance the data centre industry through provision of standardised metrics for reporting sustainability. This was the groundwork of the Data Centre Environmental Sustainability Metric Framework, the first documented strategy of its kind.
According to Pankaj Sharma, Executive Vice President, Secure Power Division and Data Centre Business at Schneider Electric, a uniform data-driven approach is crucial for aligning on areas of improvement and setting priorities. He emphasises the need for identifying and eliminating organisation reporting discrepancies in order to meet stakeholder expectations and governmental promises. He stressed, "Through more credible and comparable data, we will be able to establish industry benchmarks for others to make valuable environmental changes. Without a unilateral approach to reporting, data centre organisations are at risk of losing vital time and efforts as regulatory requirements continue to grow in importance."
The upgraded framework includes 28 key sustainability metrics in five key areas: energy, greenhouse gas emissions, water, waste, and local ecosystem. These metrics are arranged across three reporting stages: Beginning, Advanced, and Leading. Each stage reflects the evolving complexity of metrics catering to different sustainability stages of data centre companies.
Data Centre industry leaders recognise the importance of adopting standardised metrics. Mark Kidd, Executive Vice President & GM, Asset Lifestyle Management & Data Centres at Iron Mountain, lauds the measures in Schneider Electric's whitepaper and notes that alignment on measures and keeping visibility to the full extent of what should be measured can advance the data centre providers collectively towards a sustainable digital future.
Commenting on the need for standard benchmarks, Vlad Gabalov, Director at Omdia, Head of the Cloud and Data Research Practice, expressed that measuring sustainability is not just an option, but a responsibility society owes to the planet and future generations. He believed that the unification under a standardised framework will drive progress and enable informed decisions leading to meaningful change.
Key updates in the framework include modifications to the 28 metrics, addition of server utilisation to the energy category, water replenishment in the water category, e-waste and battery metrics in the waste category, a greater focus on local ecosystem, and best-in-class values for each key metric for data centre organisations.
Alongside the updated framework, Schneider Electric announced the launch of EcoStruxure Resource Advisor Copilot, a new AI tool designed to facilitate business leaders in interacting with their enterprise energy and sustainability data.